Open up to the Profound Process of Transformation
Wellness Retreats
Achieve your most personal and profound aspirations and positively impact the lives of people around you.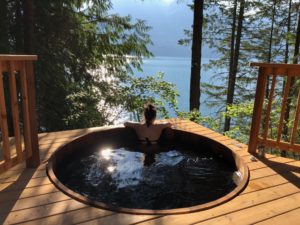 Flexible Dates
Create your dream escape! You don't have to wait for one of our Wellness Retreats to enjoy all The Sentinel has to offer. You choose the dates, you choose the pace and we help you design your ultimate getaway. If you need a relaxing break to rejuvenate your mind, body, and soul or you want action-packed adventure we are here to create that with you!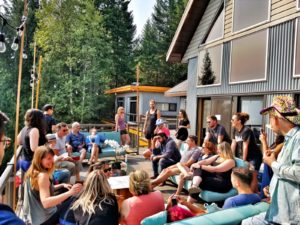 Flexible Dates
Let The Sentinel take care of your next leadership meeting, company retreat or training and development weekend! We have a team that is dedicated to the success of your retreat, whatever the aim or focus of the retreat we are here to fulfil on that vision right along with you.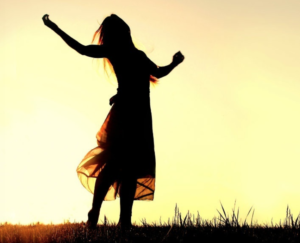 With Bettina Rothe and Tara Earnshaw
June 20 - 23, 2019
A 5Rhythms® Movement Retreat & Creative Immersion. Join us for this 3 day transformative experience where immersive art meets the heart, dance sparks your spirit and ritual opens you to the rhythms of light.
Retreat Leaders
Be guided by highly specialised and deeply respected thought leaders in the community, from award-winning filmmakers and published authors to professional dancers and empowering educators.
Health and Body Practitioners
Deepen your retreat experience with our talented body-work practitioners located on-property for full body massages, acupuncture therapy, cranial-sacral, fascia release, reiki, and more.
Kind Words From our Community