Revitalizing 7-Day Spring Cleanse & Detox
With Leni Neumeier, TCM.P, L.Ac, Ginger Joy Rivest, RMT, Dr. Jessie Speirs and Sequoia Henning
April 20 - 27, 2019
Sentinel Healing Vacation
Revitalizing 7-Day Spring Cleanse & Detox 2019
7-day Supported Liver & Gallbladder Flush and Detox
What is OUR ultimate goal for YOUR health?
A Sentinel Healing Vacation offers you a yearly maintenance program of a healthy digestive function by cultivating your inner physiological and spiritual potential.
Cleansing diets, herbs, fasting and detoxification programs may seem like a modern health trend, but societies have used natural cleansing methods to detoxify the body for hundreds of years. Many religions encourage people to fast as a means of cleansing both the body and the mind for spiritual practices. In our present time, people are collectively in a social and environmental dilemma by being bombarded daily with exterior pressures of stress and chemical toxins. Toxins in food, air, water, and the environment, make cleansing the colon, liver and other organs more important now than ever.
During this unique healing vacation at The Sentinel, we will support you in reaching a deeper connection to our soul by creating a quiet mind, going back to our sacred design, and accessing higher spiritual energies. This unique healing vacation is designed to replenish your physical, emotional, mental, and spiritual wellsprings.
What does your Sentinel's Healing Vacation include?
 7 days supported cleansing & detox retreat at The Sentinel on the shores of Kootenay Lake
7 days accommodation with private king room and ensuite bath
All organic fasting food, juices, mineral clay, teas and vegetable broth
 3 Chinese Medicine/Cranio Sacral Therapy/Somatic Emotional Release sessions
3 Massage Therapy sessions
1 Reiki session
Daily Yoga & Meditation sessions
Transportation during the healing vacation
2 Hiking excursions
Guest Lectures series on diet, breath work and the wisdom of qi in the body.
Variation may apply depending on each participant's health condition and on
their health practitioner's recommendations
24/7 support during your healing vacation and detox




Through spiritually energized meditation, insightful lectures, movement therapy as well as daily customized treatments including Traditional Chinese Medicine, Reiki, Somatic Emotional Release, Massage Therapy, Cranio Sacral Therapy, Lymph Drainage, Bio Dynamics and Breath Work Therapy, 100% organic fresh raw juices and vegetable broth will support detoxifying the liver and gallbladder system to ultimately allow for innate healing and strengthening of your body, mind and spirit.
Cleansing and detoxifying is an unusual state for the body where one may go deeper into the inner body and soul. In the state of dietary cleansing, one initiates an opportunity to clean from the inside out and make space available for new intentions, feelings or goals.
What may a Sentinel Healing Vacation improve?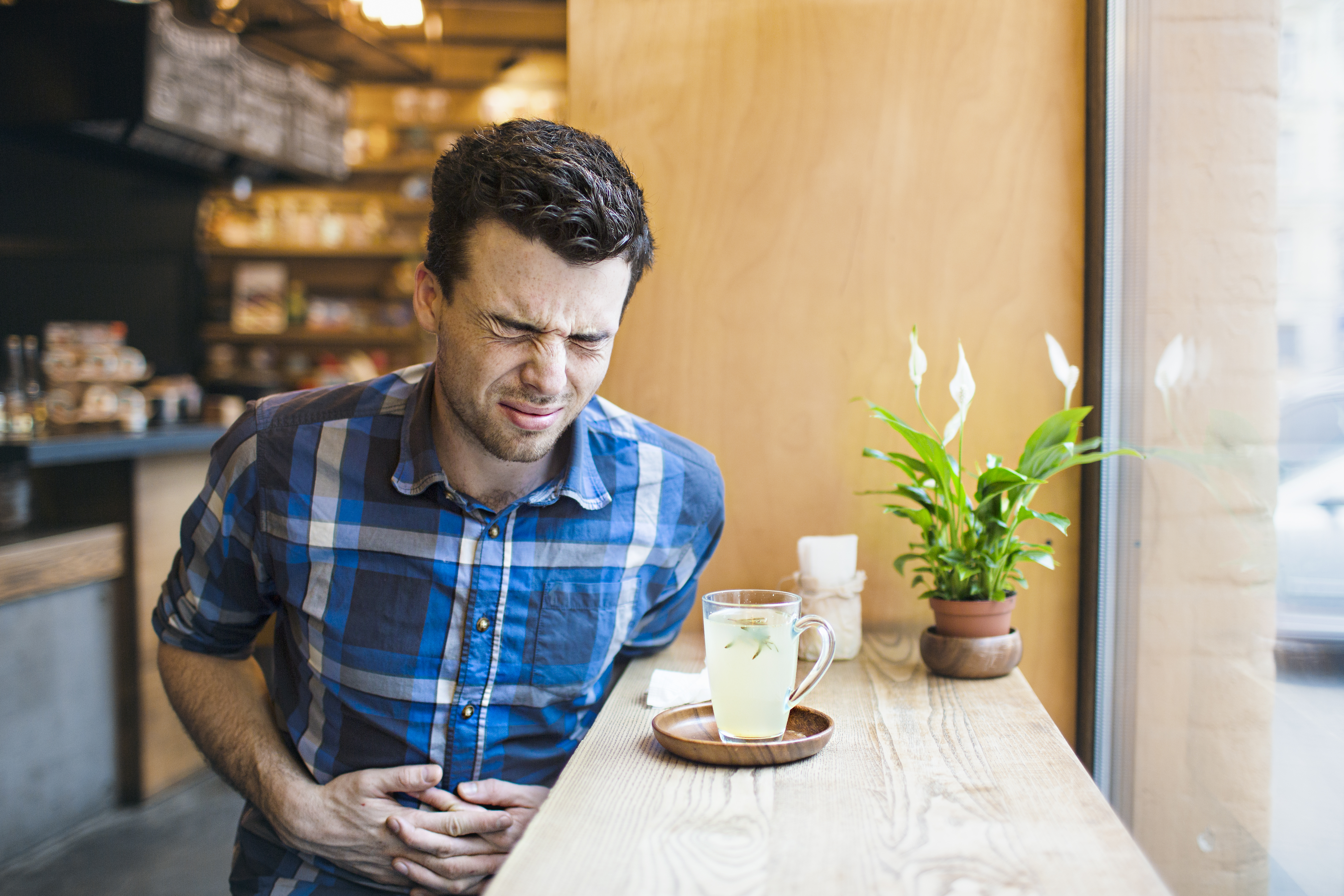 • Disorders of the Digestive System
• Disorder of the Circulatory System & Heart Diseases
• Lymph Congestion
• Hormonal Imbalance
• Disorders of the Respiratory System
• Disorders of the Urinary System
• Disorders of the Nervous System
• Disorders of the Bones
• Disorders Of the Joints
• Autoimmune Diseases
• Disorders of the Skin
• Pain Management & Ageing
Detox on Kootenay Lake 
One of the key elements of this healing detox is the setting. The Sentinel is an ideal place to let go of everything that isn't serving your body as this is a safe place that has been designed with healing and well-being top of mind. You will experience a sense of ease and freedom that is created by the staff and practitioners, this safe container allows each participant to fully immerse themselves into this healing detox.
You will have your own luxurious room, king bed with lake and mountain views and a private bath. The tranquillity of The Sentinel allows you to relax and recharge during this cleansing week, whether you are in a bodywork session, in the sauna or hot tub or taking a much needed quiet time by the lake. See the beautiful facilities here.
This experience is set to awaken within you a far greater connection to your soul and consciousness.
Leaders