Space for Self – Relax and Restore
With Sonya Franke
February 13, 2019
Join Sonya Franke, instructor of mindfulness to practice caring for self with compassion and kindness in the present moment.
This day retreat will offer a gentle restorative movement as well as mindful meditation and enjoying a marvelous mindful lunch offered by the Sentinel.
February is the month in which we amplify the connection to our heart center. As much as we tend to our physical health, caring for our mental and spiritual health helps us awaken and moves us towards reaching our full potential.
Rejuvenate and restore balance to heart, mind and body.
We will meet at 9 AM until 3 PM
The cost for this beautiful day including lunch is $50 per person.
After 3 PM people could enjoy a beautiful hot tub if they wish.
All are welcome, we are all caregivers… so please share with other families and friends in the community and beyond..
To learn more about Sonya please visit her website https://mindfulnow.ca/
Teacher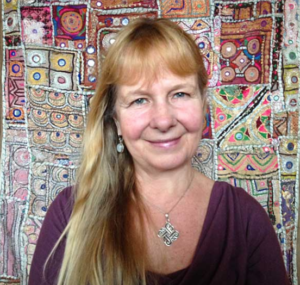 Sonya Franke
 Sonya Franke has many years of experience as a classroom teacher and is certified as an educator in mindfulness. Sonya brings 30 years of personal and professional experience as a teacher. She is also certified by Mindful Schools, and has practiced mindfulness and taught mindful movement and yoga for over 20 years. She is extremely passionate about sharing her experience and techniques of mindfulness to everyone, especially to educators and youth. She has facilitated professional development to teachers, support staff, and administrators. She has also offered workshops and sessions to youth and families.  To learn more about Sonya please visit her…
Learn more about Sonya Franke