The Shanti System: A Pathway to Greater Health, Peace & Well-Being
With Sifu Shanti and Lauri McKean
September 28 - October 2, 2019
The Shanti System is a program that cultivates a greater awareness of body, mind, heart and spirit.  Rooted in both Eastern and Western practices, it provides a pathway to experience greater peace, health and well-being.
This system is based in Chinese energetic exercises (Tai Chi, qigong, & Dao Yin); perennial wisdoms such as Taoist philosophy; as well as mindfulness practices and the evolving field of neuroscience.  Drawing from these diverse traditions creates a full spectrum approach that can resonate on all levels: physical, mental, emotional, spiritual and philosophical.
At the core of the program is the cultivation of awareness/mindfulness.  By practising the various exercises we become more aware of our energy and emotions.  This awareness allows us to further identify unconscious default patterns in our physical, emotional and mental ways of being.  These are usually patterns of survival that no longer serve us and are the root of our struggles. Once they are brought into the light of consciousness, we can develop and utilize skills to allow resolution of these patterns – and thus the ability to more consciously influence the unfolding of our being and our lives.
The revolutionary journey taught in this program is about allowing ourselves to experience a rich and rewarding life, with more health, peace and joy.  Please join me in cultivating awareness, expanding consciousness and then resting into the deep joy of 'presence' –  the sweetest spice of life.
Accommodation
If would like to book a room for 1 night we have provided a discount code for people participating in this work. Please follow this link and use the discount code "Sana" for $170 per room – this can either be a room with one king bed or two twin beds. BOOK 
If you would like to book a room for all 4 nights of this event we are offering a package price of $600 for 4 nights. Please use this link to book! BOOK 6 NIGHTS 
Leaders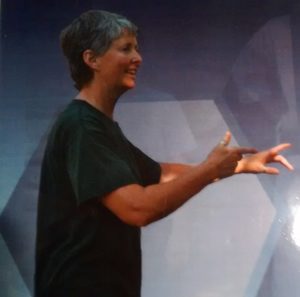 Sifu Shanti
Sifu Shanti has lived most of her life in search of depth… Depth of knowledge; of self,  of others, of connection,  of being. She has explored many paths in this journey, both eastern and western,  but always returns to the profound wisdom of the  Internal arts  –  Taiji, qigong and specifically daoyin (the development and cultivation of  awareness and consciousness). Her fascination extends into all aspects of being –  body, mind, heart and spirit – with the intention of allowing greater health, peace and well-being in all aspects of life. Her offerings have the potential to deepen all paths and…
Learn more about Sifu Shanti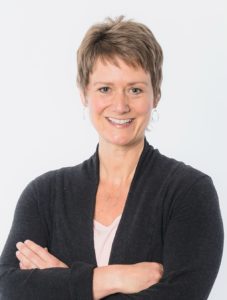 Lauri McKean
At the age of 21, Lauri McKean inadvertently stumbled into a Tai Chi and Qigong class – not realizing that this "accident" would set the primary trajectory in her life's unfolding.  During the almost three decades of practicing these Chinese energetic arts, she has taught thousands of students and become a Chinese Medicine Practitioner. Like her primary teacher and mentor, Master Shanti, she is passionate about helping people grasp how the profound principles of these arts are applicable to all of life's activities.  To this end, she developed the Power of Yin Method to assist women entrepreneurs and leaders create…
Learn more about Lauri McKean