The Initial Spark! An evening of dance & creativity to ignite our light journey
With Bettina Rothe and Tara Earnshaw
June 20, 2019
For folks who are curious about the LIGHT — A Summer Solstice Celebration workshop, this is an easy, affordable way to be introduced to Bettina, Tara, and their approach to celebratory dance and creativity — as well as for those who can't make the time commitment for the entire workshop.
Leaders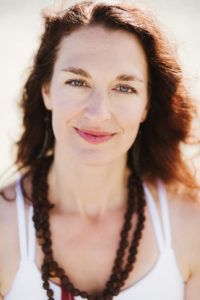 Bettina Rothe
Bettina Rothe is passionate about bringing community together to co-create sacred space in which she invites conscious embodiment and heart centred intimacy. As a somatic coach and licensed 5Rhythms® dance teacher, she draws from a variety of healing movement arts, psychology, meditation, and shamanic practices. She has been teaching workshops internationally since 1998 and lives in Vancouver, BC. www.bettinarothe.com
Learn more about Bettina Rothe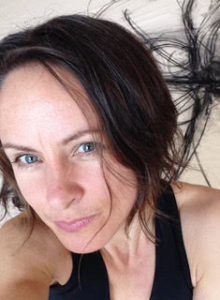 Tara Earnshaw
By maneuvering creative energy into palpable personal experience, Tara reshapes the boundaries commonly tied to dance and creative expression. She catalyzes fresh pathways for connecting to movement and art, enticing out creativity as a basic life force. Tara draws on her experience facilitating weekly FREEFORM classes in Nelson BC, her professional communication design background and 13 years of studying the 5Rhythms (collaborating along the way with senior facilitators such as Kate Shela, Bettina Rothe and Evangelos Diavolitsis). She invites us into the creative edge where transformative movement meets and empowers the brave and vulnerable aspects of ourselves.
Learn more about Tara Earnshaw